Regular price
$151.00 USD
Regular price
Sale price
$151.00 USD
Unit price
per
Sale
Sold out
3D Printed Pillory
Introducing the 3D Printed Bondage Pillory, the ultimate tool for those looking to take their BDSM play to the next level. This customizable dungeon furniture piece is designed to provide a unique and intense sensation during bondage, making it perfect for those who enjoy exploring the world of BDSM.
The pillory is 3D printed using high-quality materials and is available in a wide variety of colors, allowing you to customize it to your personal taste and style. The pillory is designed to keep the submissive in a specific position, which can increase the sensation of tickles and torture. You can also choose the size that best fits you, ensuring a comfortable and secure experience.
This pillory is perfect for both seasoned BDSM enthusiasts and those who are just starting to explore the world of pain play. The pillory is easy to clean and maintain, ensuring that it will be a reliable and long-lasting addition to your dungeon furniture.
Whether you're looking to create a new sensation or take your BDSM experience to the next level, the 3D Printed Bondage Pillory is the perfect tool for you. With its customization options, it will fit your individual needs and desires. So, make your dungeon complete with the 3D Printed Bondage Pillory!
Materials

All our products are made of PLA. PLA is a plant based polimer sourced from corn and sugar cane. It's biodegradable and allows great customization
Discrete Shipping

We ship all our products in plain boxes. We declare them as plastic toys if it needs to go through customs (Outside EU)
View full details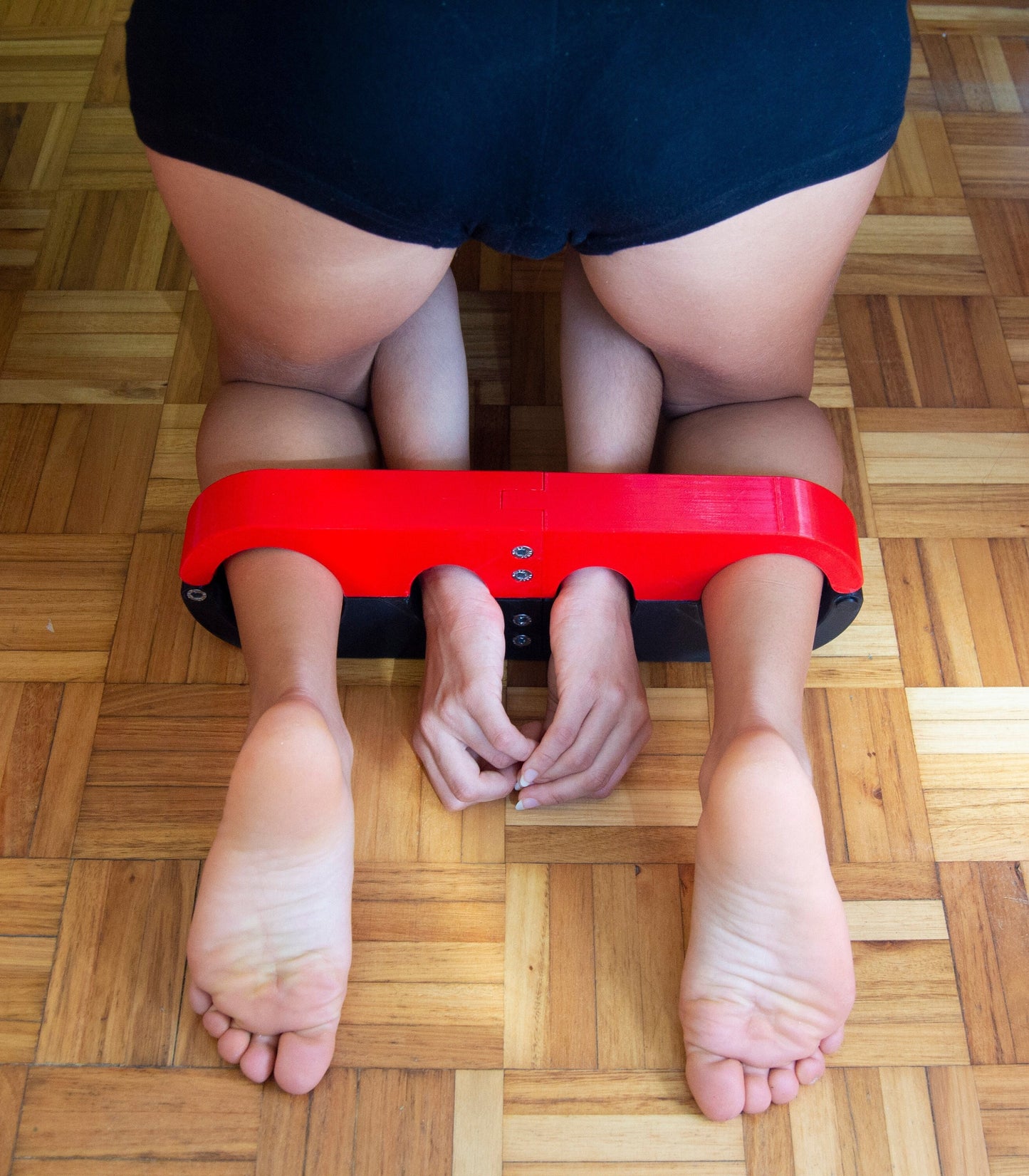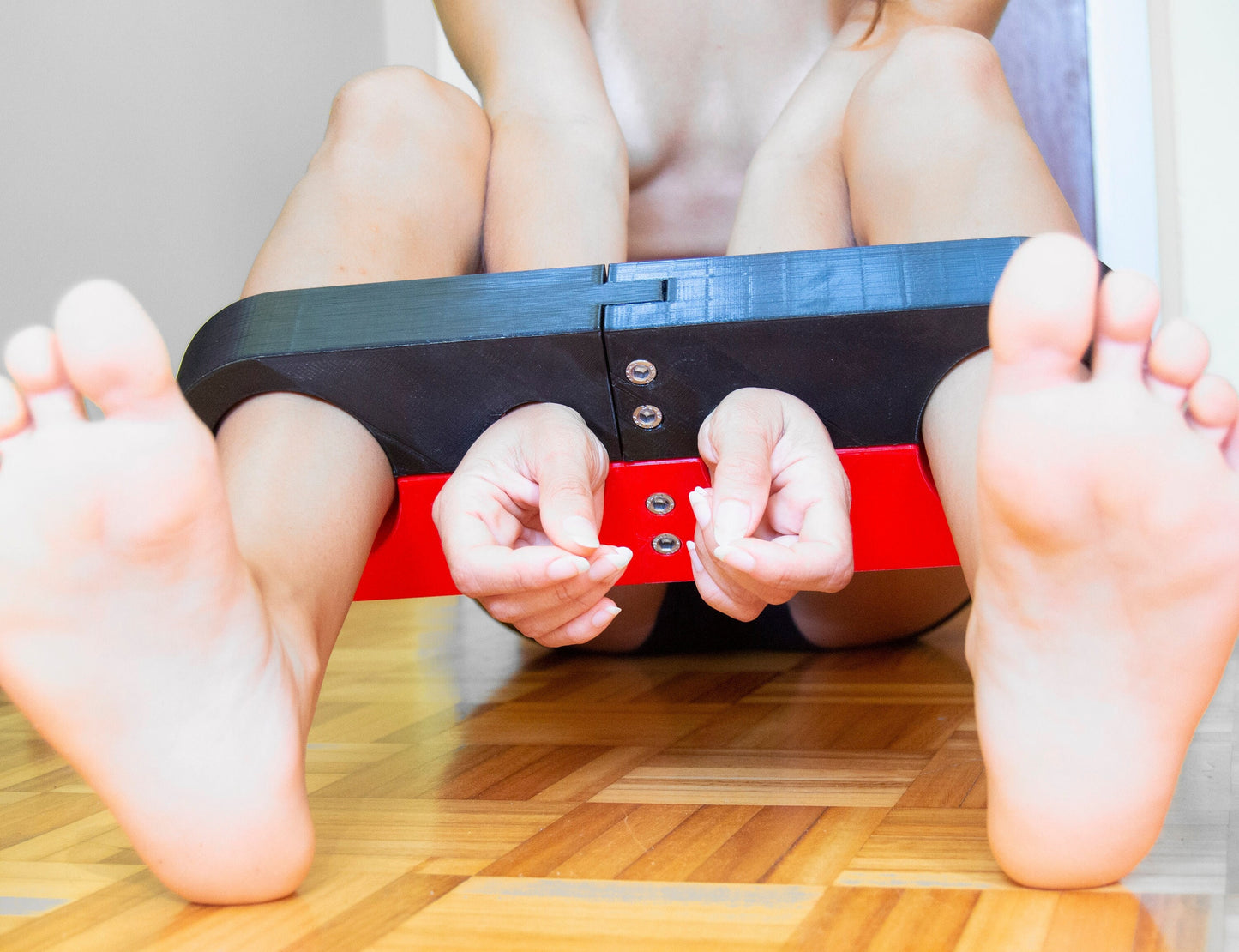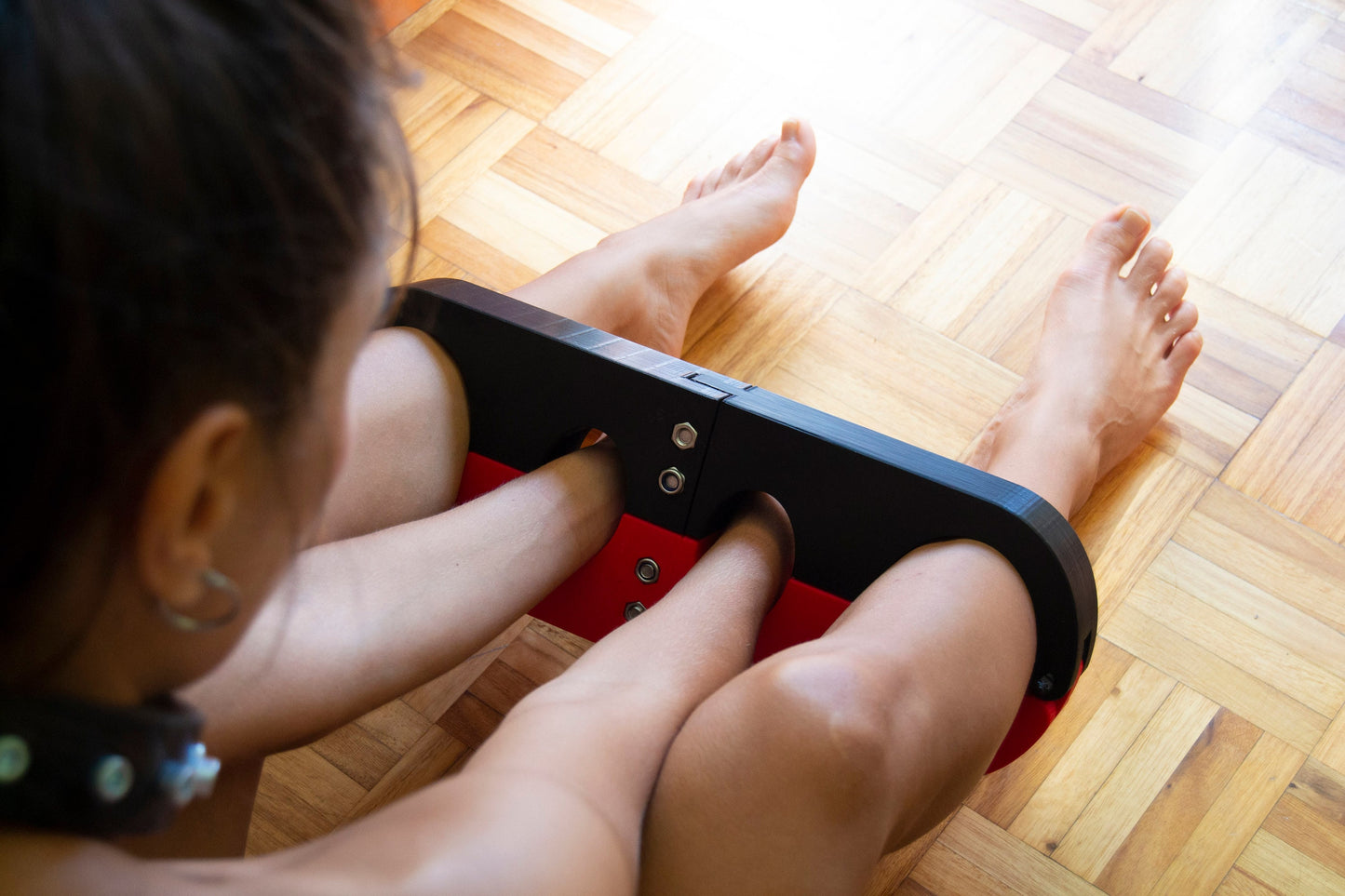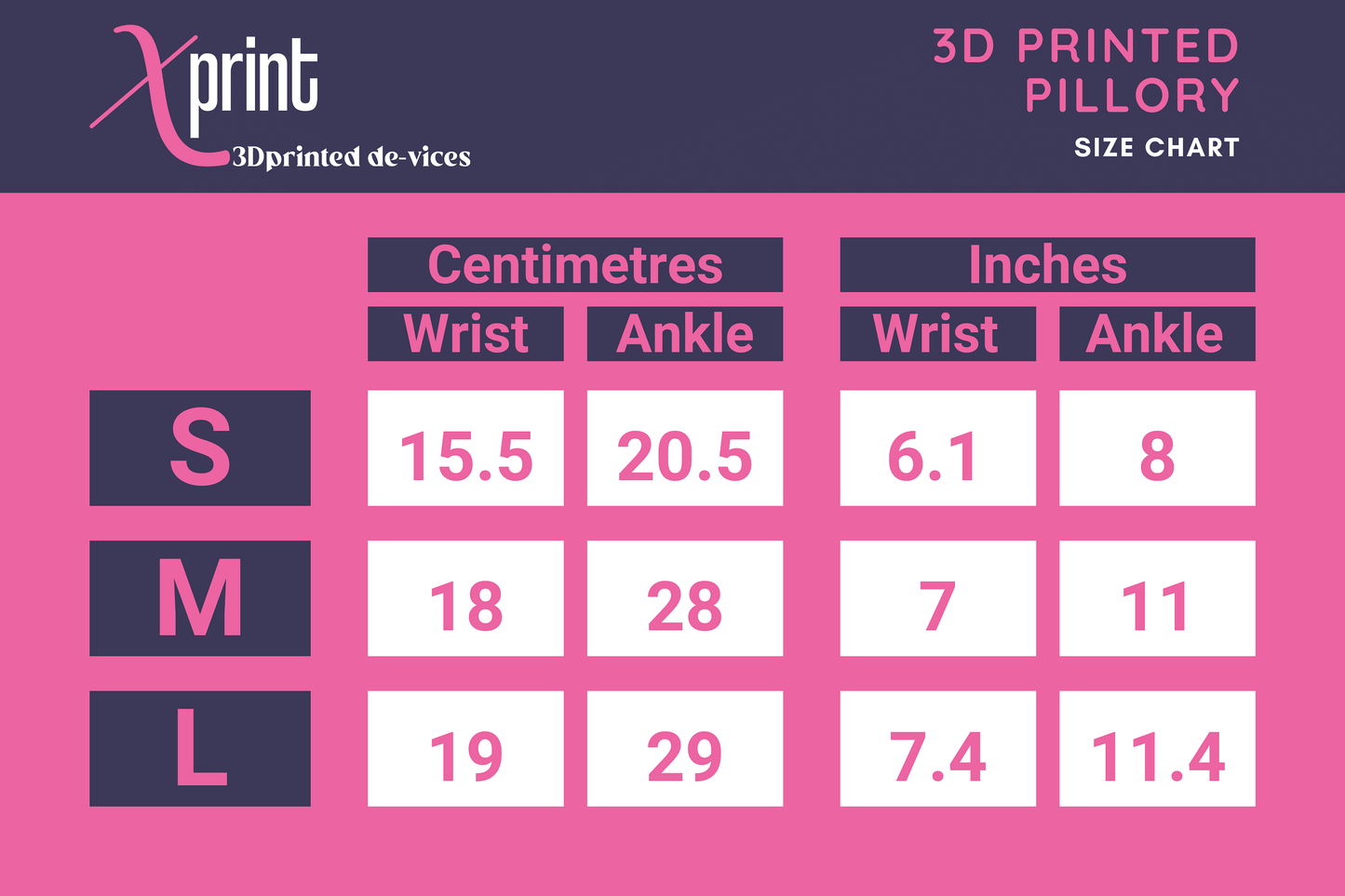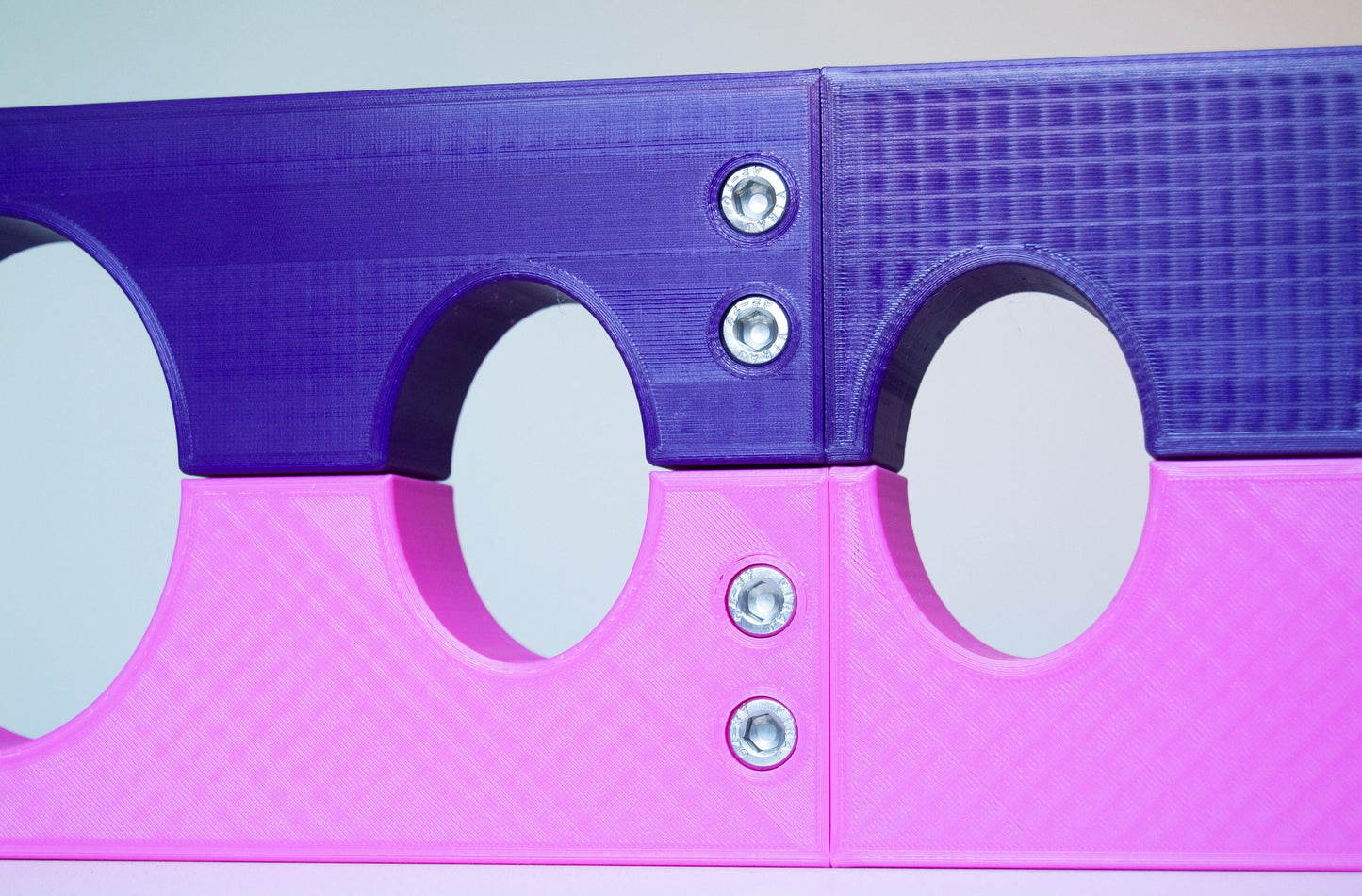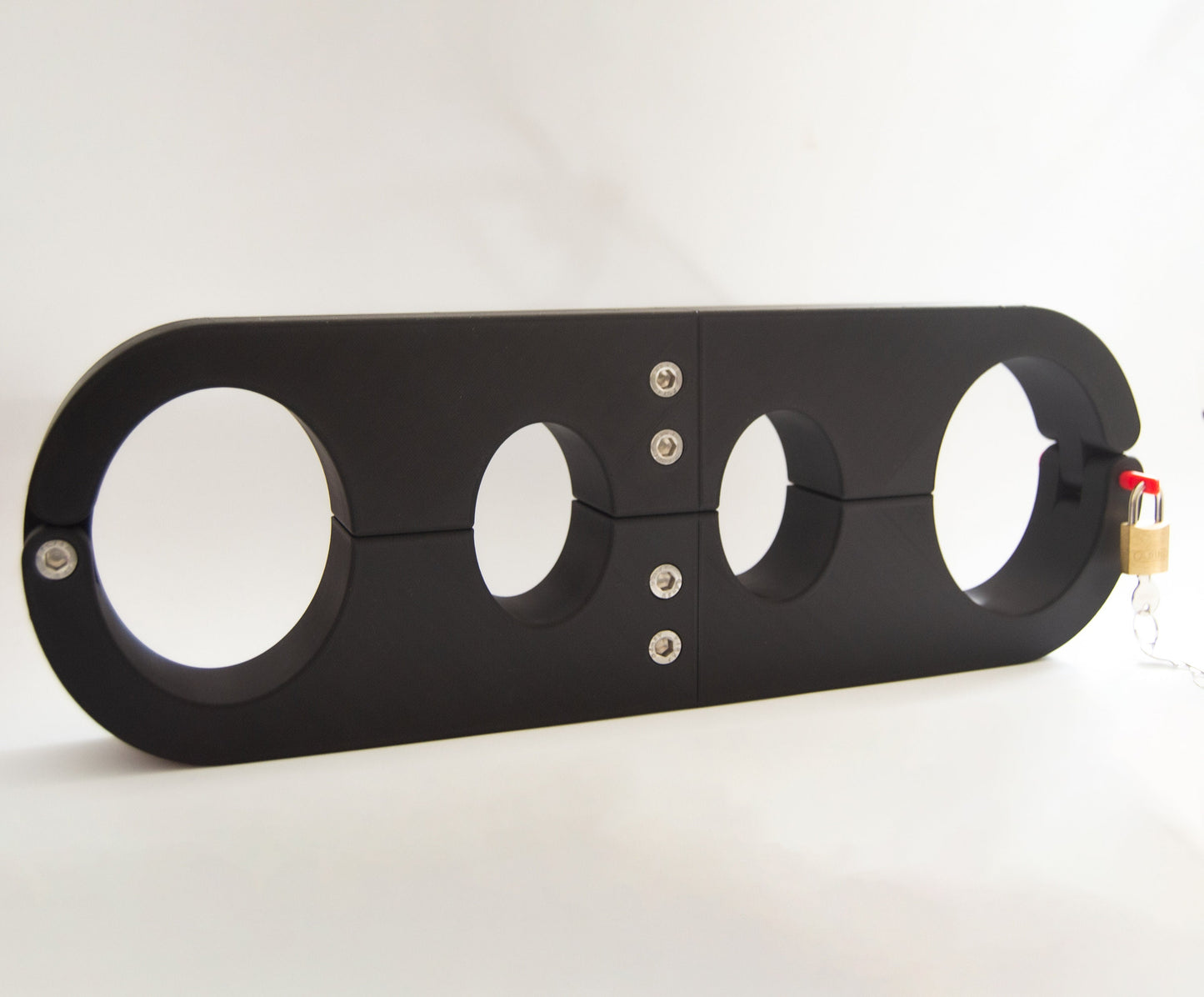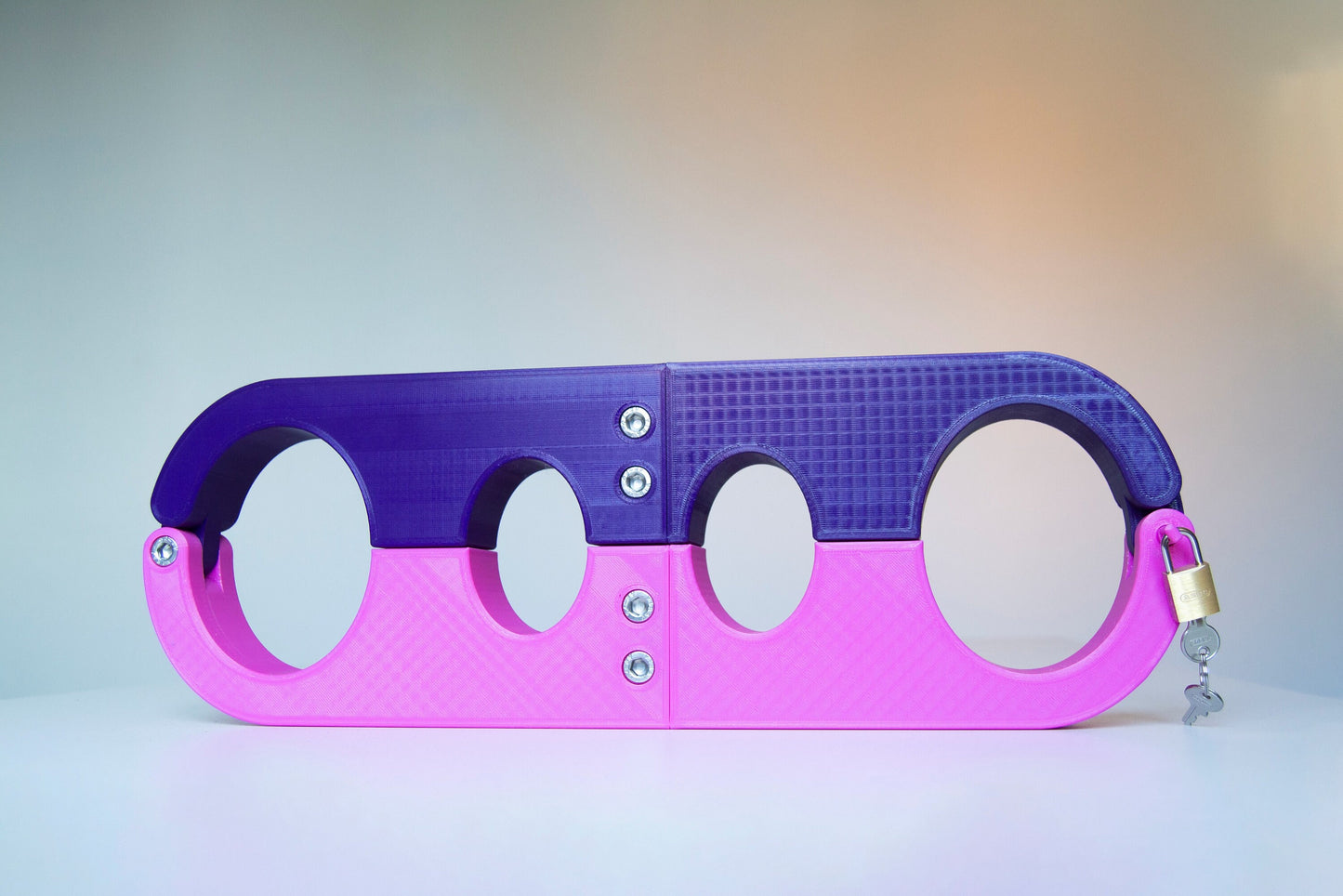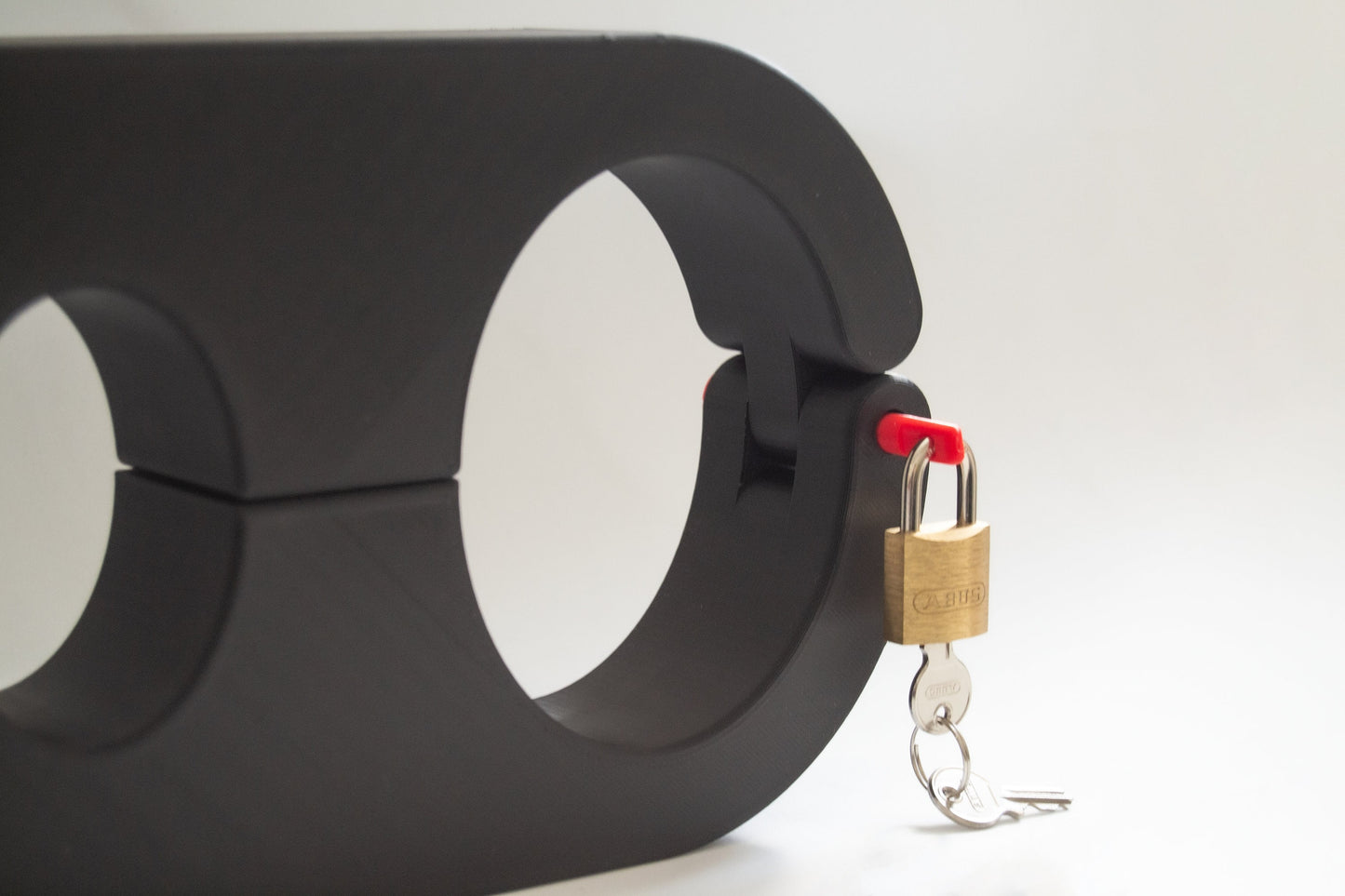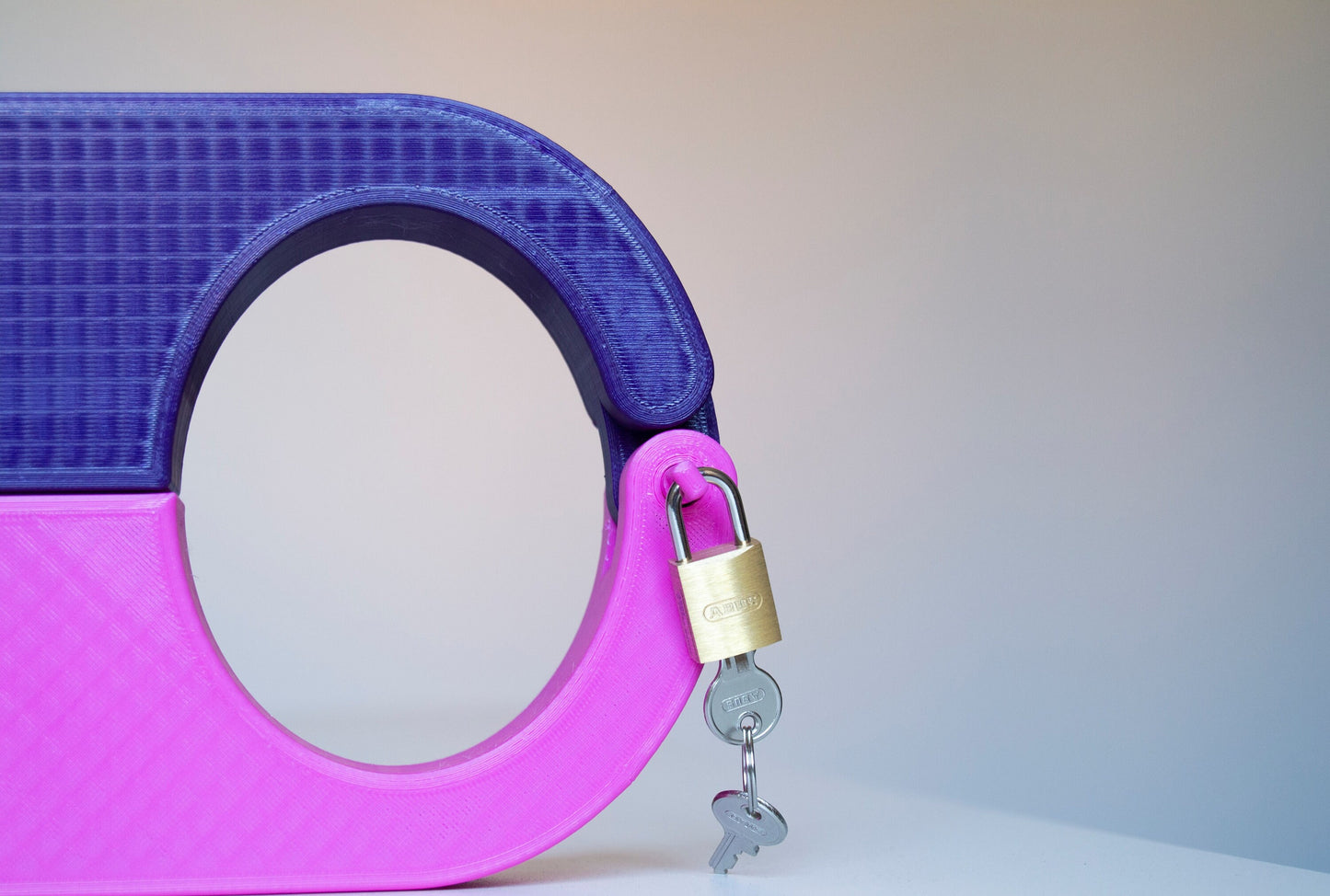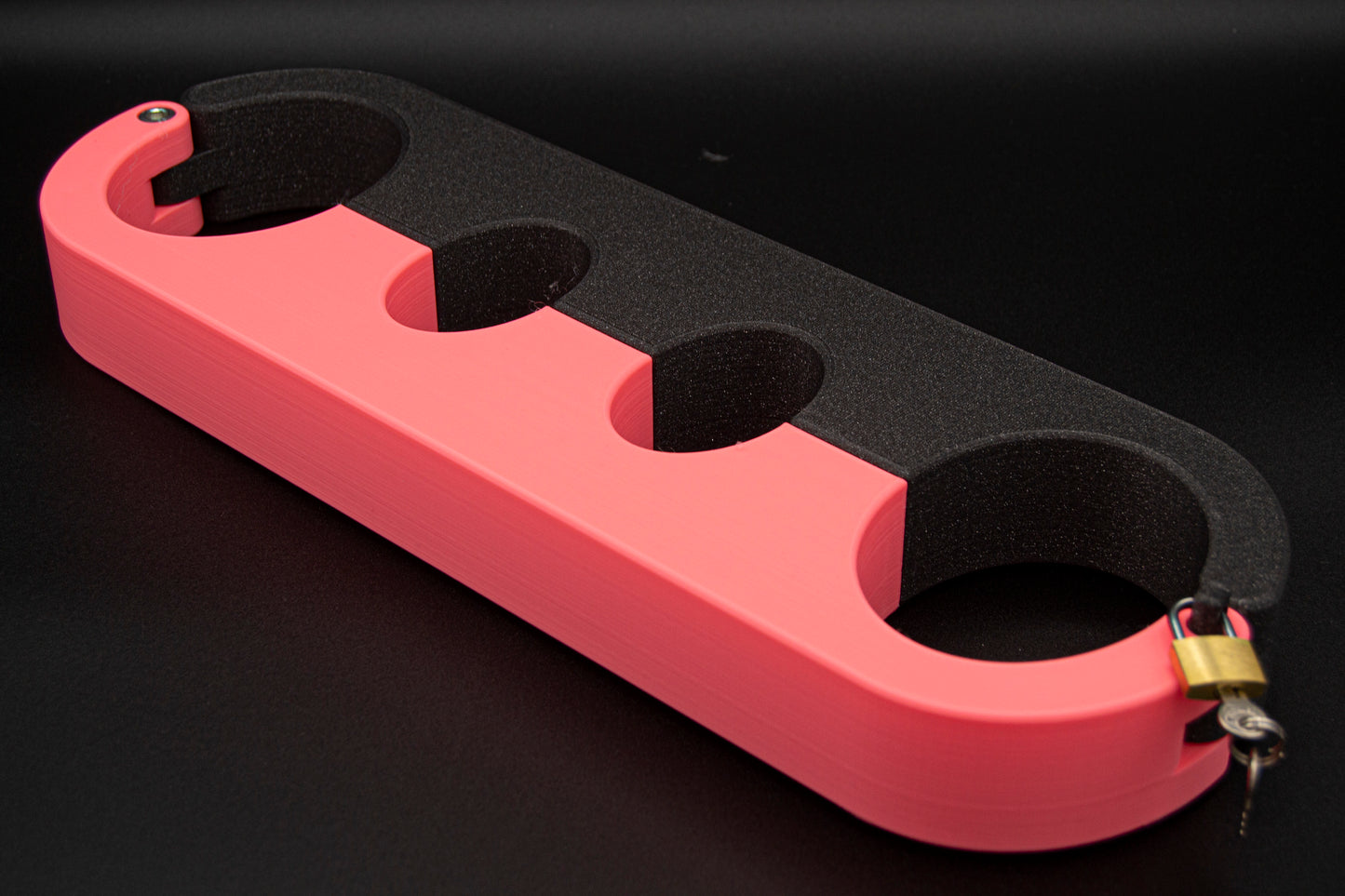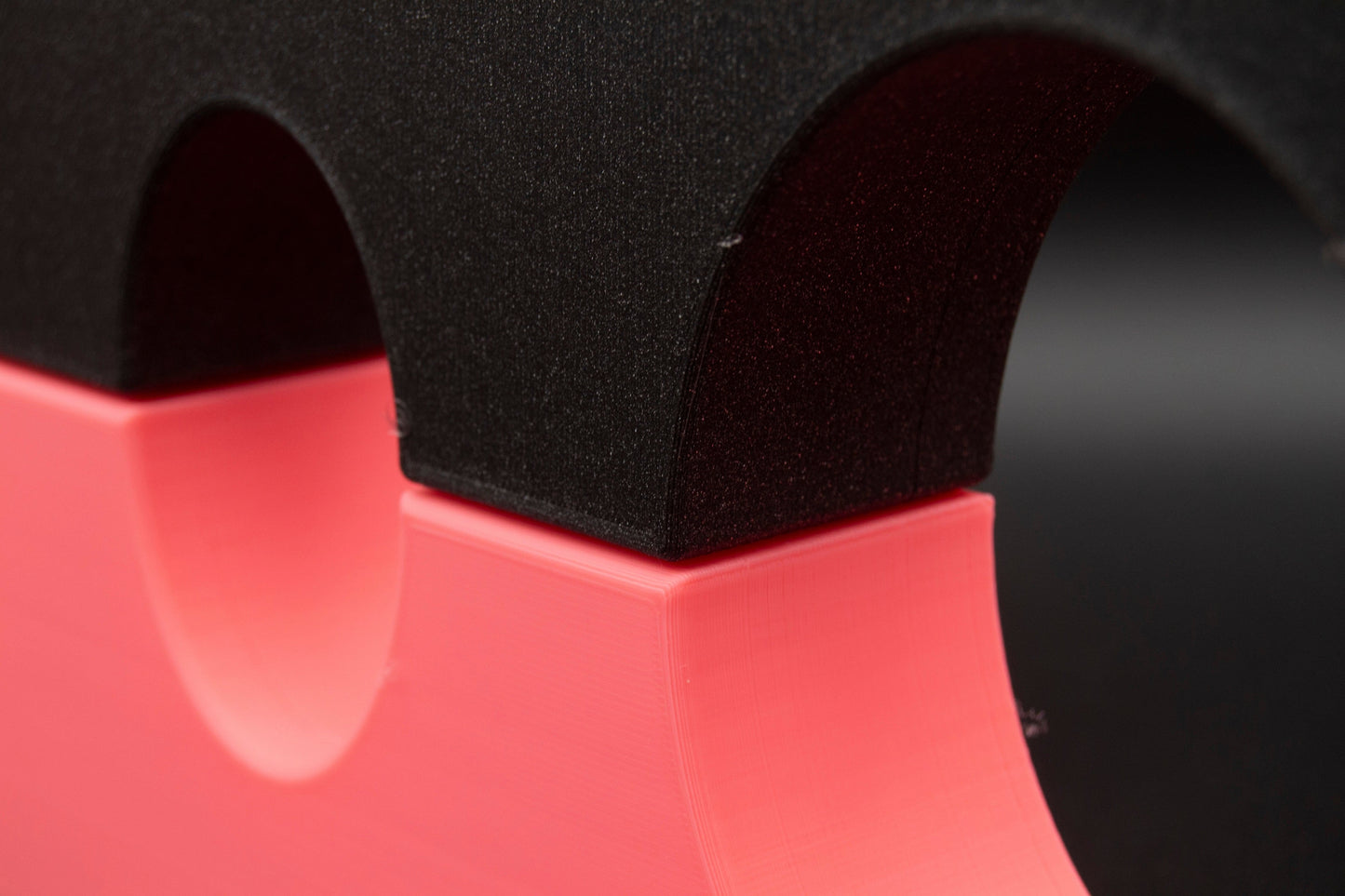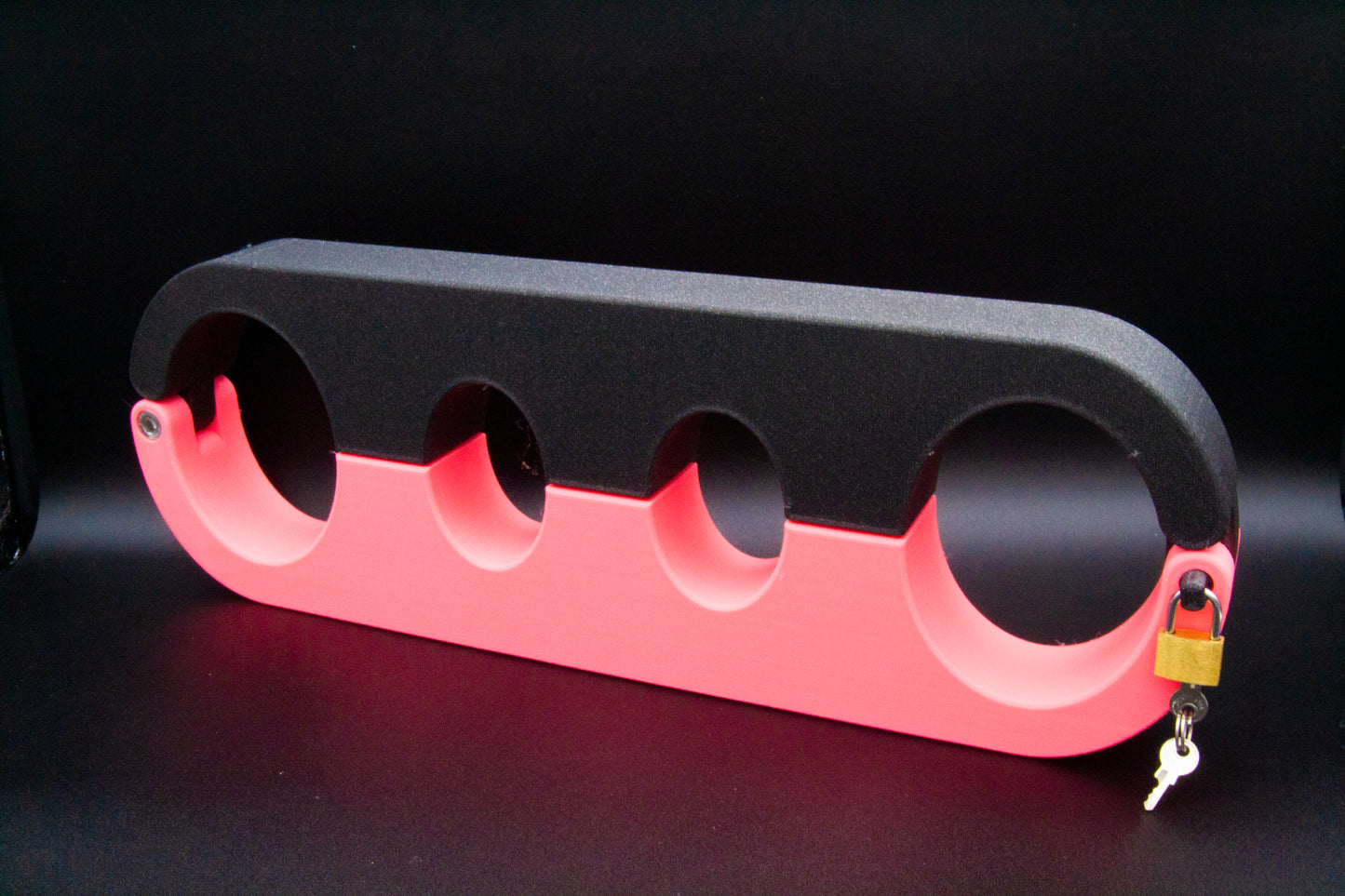 XPrint - 3D Printed De-vices
In XPrint we 3D Print the best customizable BDSM toys with attention to detail and quality. Don't miss the opportunity to have a BDSM accesory made just for you.